Super Rugby 2021 grand final live coverage: Crusaders vs Chiefs, Reds vs Brumbies – Wide World of Sports
Grand final scores, news, updates and video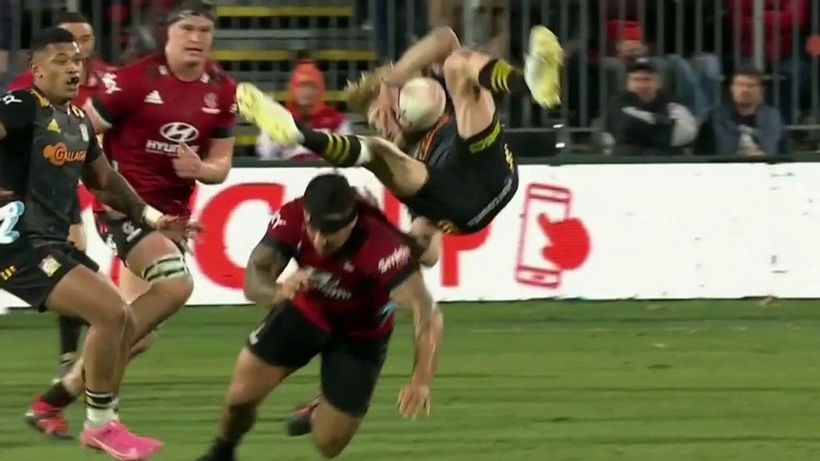 The usually mild mannered commentator Grant Nisbett has fired up after Crusaders captain Scott Barrett unsuccessfully tries to win a captain's challenge for an innocuous breakdown contest.
"That really was ridiculous on the part of the Crusaders," Nisbett fumes as we waste time watching the TMO look at it.
"Pushing the boundaries on what the captain's referral is about," adds Justin Marshall.
It's halftime, and the Crusaders lead 15-10 in a thrilling final.