Our News Content to Return to Facebook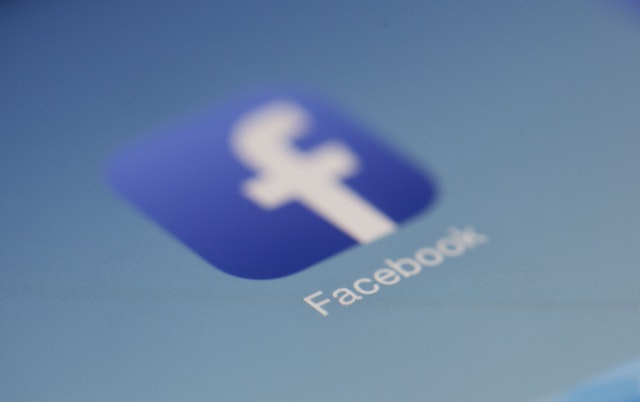 Our local news stories will soon reappear on Facebook.
Facebook has agreed to restore all news pages, after reaching a deal with the Federal Government over digital reforms.
The Government has agreed to make some legislative amendments to address the social media company's concerns on the mandatory digital bargaining code.
While some people will be rejoicing, 85 per cent of our readers probably will not mind either way. Over the past few days we have been asking our website visitors  'Do You Miss News Content on Facebook', in an online poll and only 15 per cent said 'yes'.
Photo by Pixabay from Pexels