New York State Accepting Cannabinoid Hemp Program Applications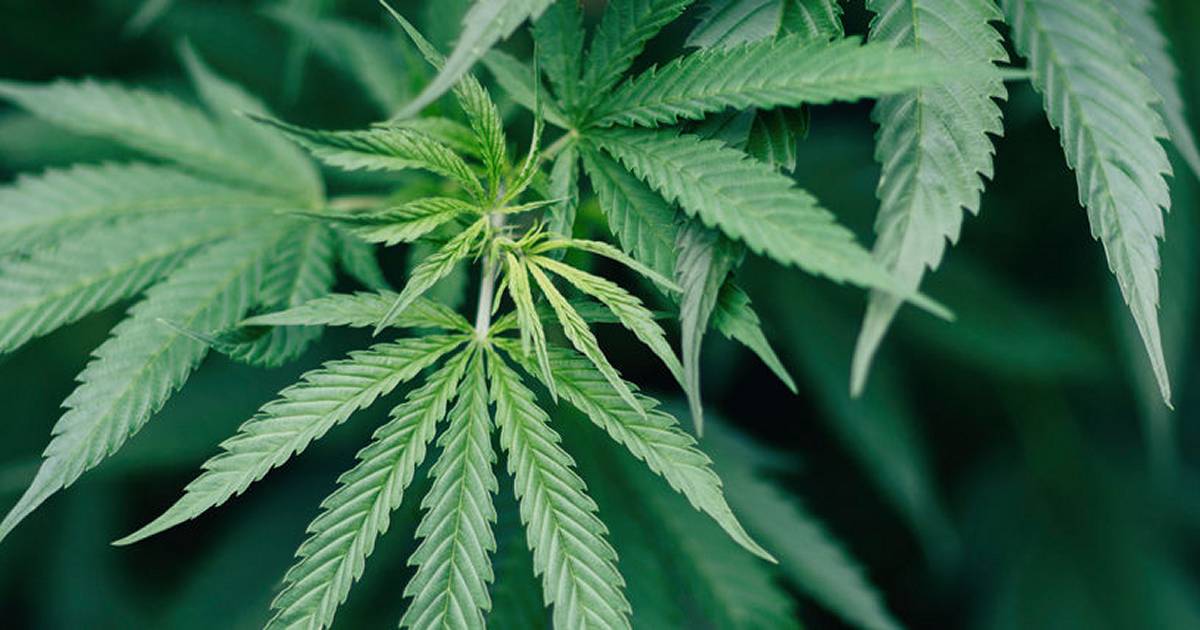 New York State Governor Andrew M. Cuomo announced on Monday that applications are being accepted for the state's Cannabinoid Hemp Program.
The Program involves licencing cannabinoid hemp processors, distributors and retailers.
"Opening the application process for businesses looking to be part of the growing hemp industry in New York State is a critical step in the process of expanding our economy and building back better. Licensing gives processors, distributors and retailers the ability to help ensure the hemp industry's long-term viability," Governor Cuomo said.
Additionally, the program sets quality control standards for the sector covering manufacturing, packaging and labeling. Testing by the US FDA last year revealed many…