National home value index rises at its fastest pace in 32 years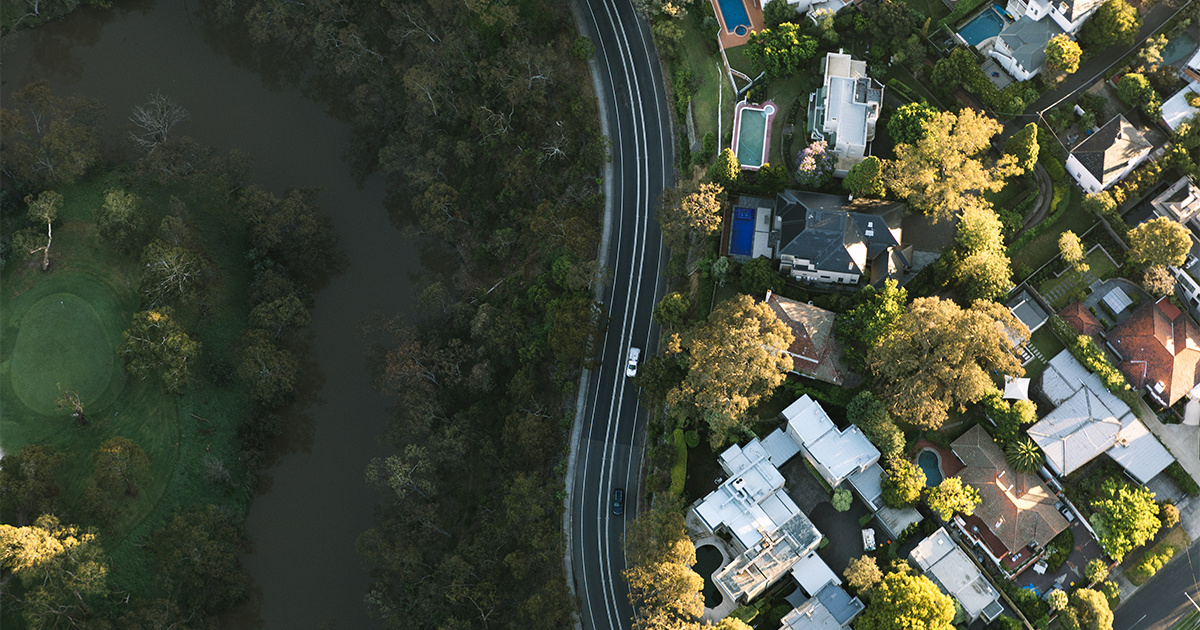 CoreLogic's national home value index recorded a 2.8% rise in March, the fastest rate of appreciation since October 1988 (3.2%). These exceptionally strong growth conditions remain broad-based, with values rising by at least 1.4% across each of the capital cities and 'rest-of-state' areas over the month.
Sydney led the pack for capital gains in March, with values surging 3.7% over the month and 6.7% higher over the first quarter of the year. 
According to CoreLogic's research director, Tim Lawless, "The last time Sydney housing values recorded a quarterly trend this strong was in June/July 2015. Following this brief surge, the pace of growth rapidly slowed as limits on investor lending kicked in to slow the…