National Auction Market Preview – 4 April 2021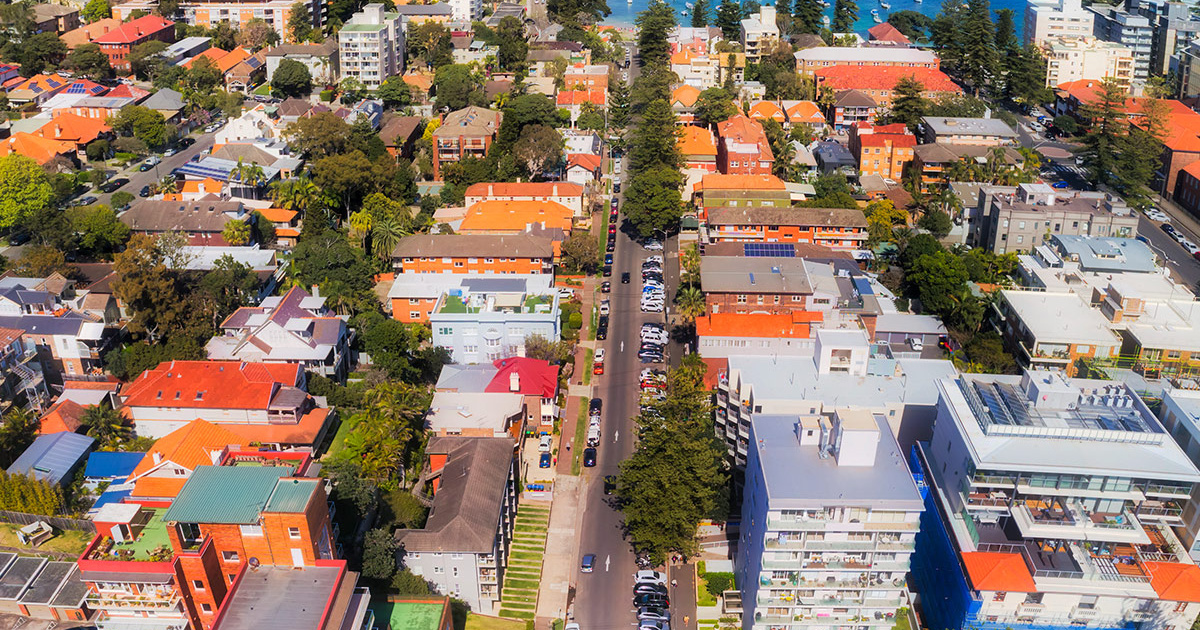 There are 878 capital city homes set to go to auction over what will be the Easter weekend, which is higher than the week of Easter last year when 634 auctions took place. This week's lower scheduled volumes comes off the back of the busiest week for auctions we have seen since March 2018 last week (3,840).
Given the pending long weekend, scheduled volumes are lower week-on-week across each of the individual cities.
Auctions this week
Sydney is to be the busiest auction market this week with 422 homes set for auction, down on 1,410 auctions last week and the 1,469 auctions held one year ago.
The most significant drop in volumes over the week are across Melbourne, down 89.2% over the week. There are only 208 homes set…