Mt Barker Cat Owner Issued Fine After Urinating on Toys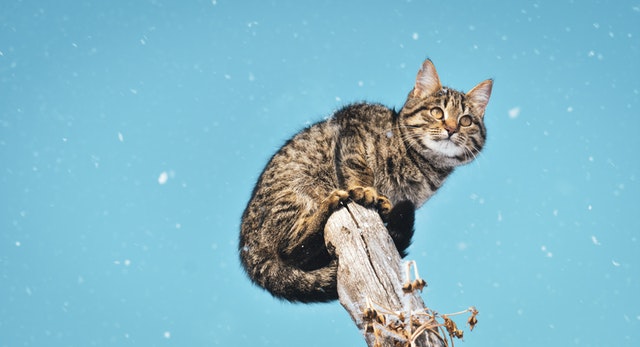 The Mount Barker District Council has issued its first fine to a cat owner for breaching curfew laws.
Since new by-laws came into effect for the district in July 2020, residents have been required to keep their pets indoors between 8pm and 7am.
The incident that has caught the Council's attention is a cat that has been filmed urinating on children's toys in a neighbour's backyard.
Mt Barker's Health and Public Safety Manager Jamie Tann, told the ABC that he has received 120 complaints about nuisance cats from members of the public, but he has for the first time issued a pet owner a $112 expiation notice.
"It was an ongoing issue because, unfortunately, an owner's cat was getting into someone's yard on a regular basis," he…