Little Housing Stock Sells in a Given Year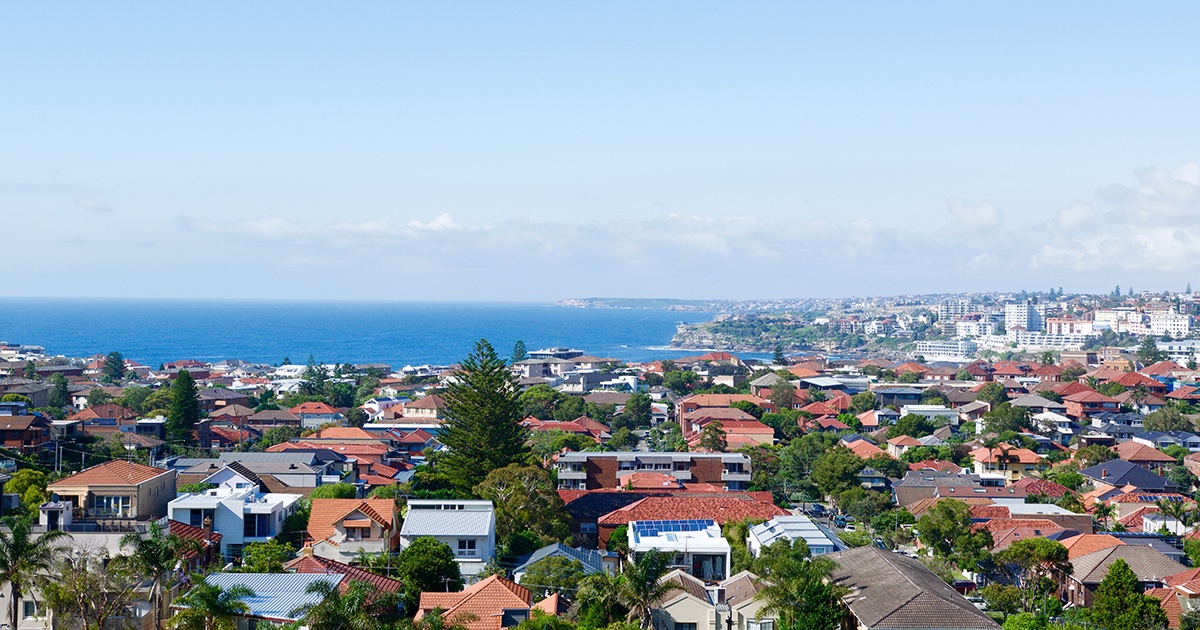 Over the 12 months to May 2017, only 4.8% of all houses nationally actually sold highlighting just how little stock sells in a given 12 month period.
Across house sales over the past 12 months, Tasmania saw the highest proportion of stock turning over with 5.6% of all houses in the state selling.  Conversely, Western Australia saw the lowest proportion of turnover with just 4.0% of all houses selling over the past year.  
% of total houses sold by state,
12 months to May 2017
The low volume of housing stock which actually turns-over highlights why caution should be taken when looking at median sale prices.  Because of the low sample a median is based off they can be biased.  Furthermore, they may not be reflective of…