Is the current Treasury Wine (ASX:TWE) share price a bargain?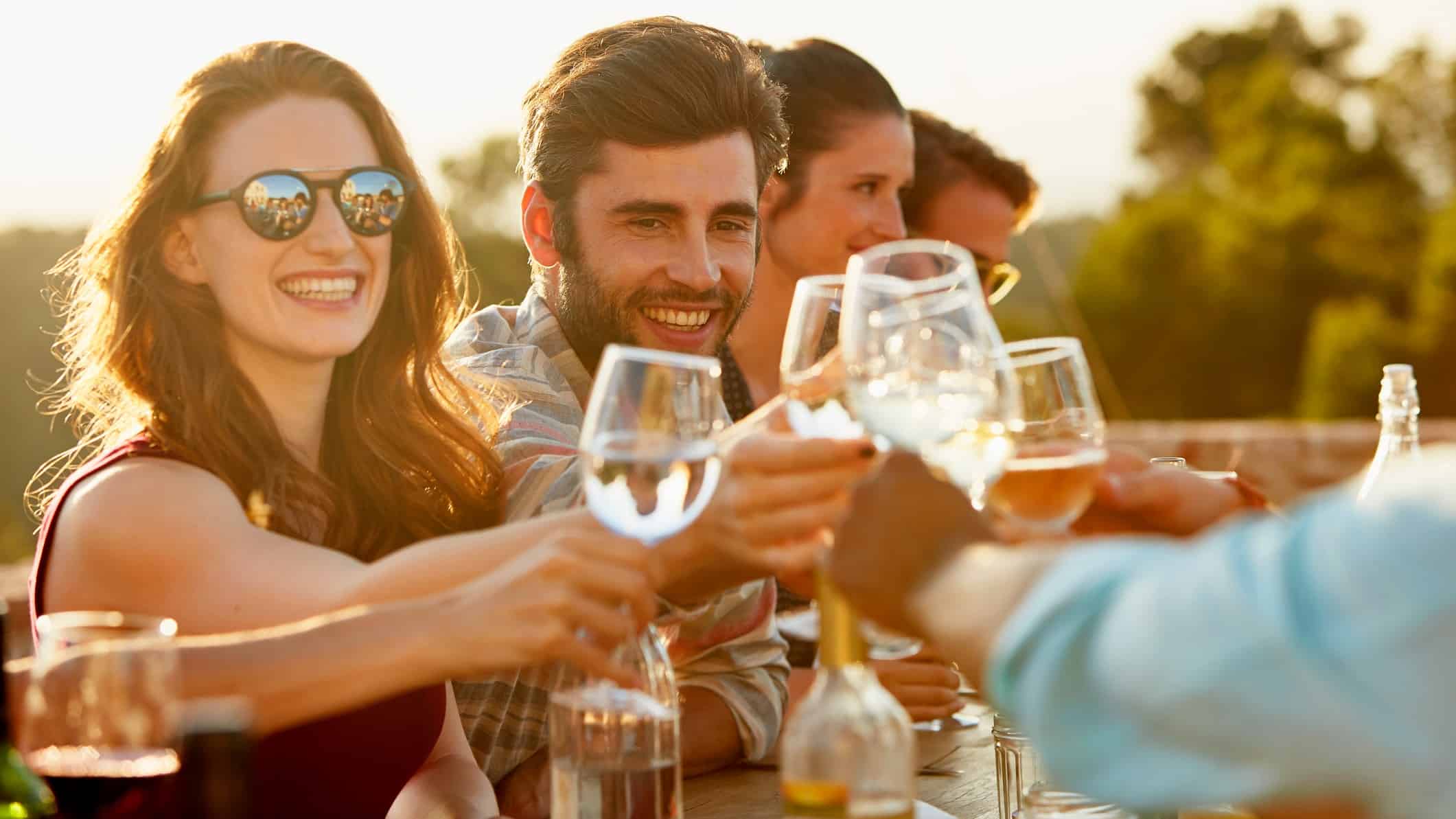 Image source: Getty Images
The Treasury Wine Estates Ltd (ASX: TWE) share price certainly has returned to form in 2021.
Since the start of the year, the wine company's shares have rallied an impressive 28% higher.
Can the Treasury Wine share price keep rising?
Despite this strong…