Is it a good time now to buy CSL (ASX:CSL) shares?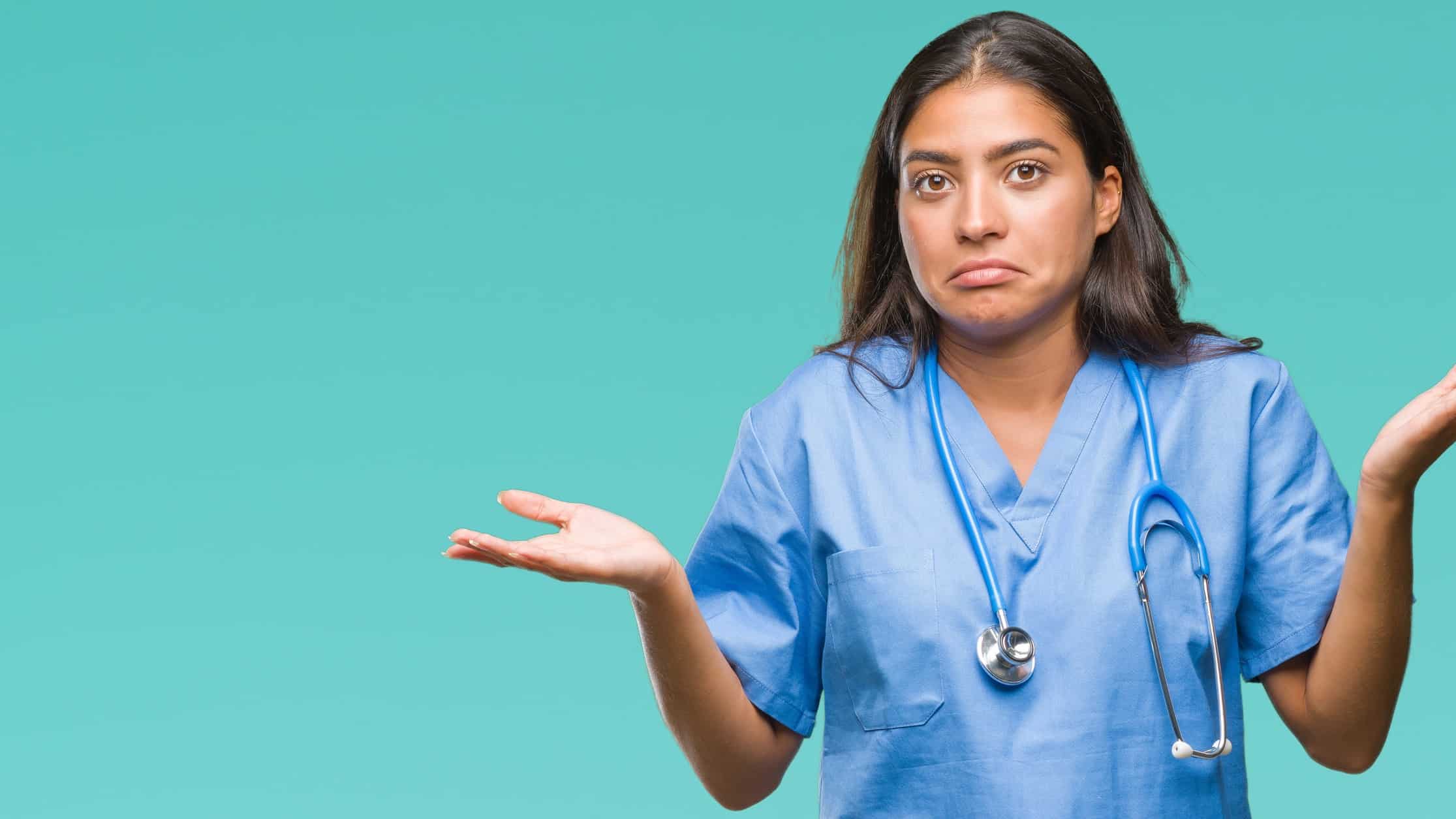 Image source: Getty Images
It certainly has been a volatile 12 months for CSL Limited (ASX: CSL) shares.
During this time, the biotherapeutics giant's shares have had a number of ups and downs.
This has ultimately led to CSL shares recording a modest gain of 4% over the period….