Fonterra (ASX:FSF) share price on watch after narrowing earnings guidance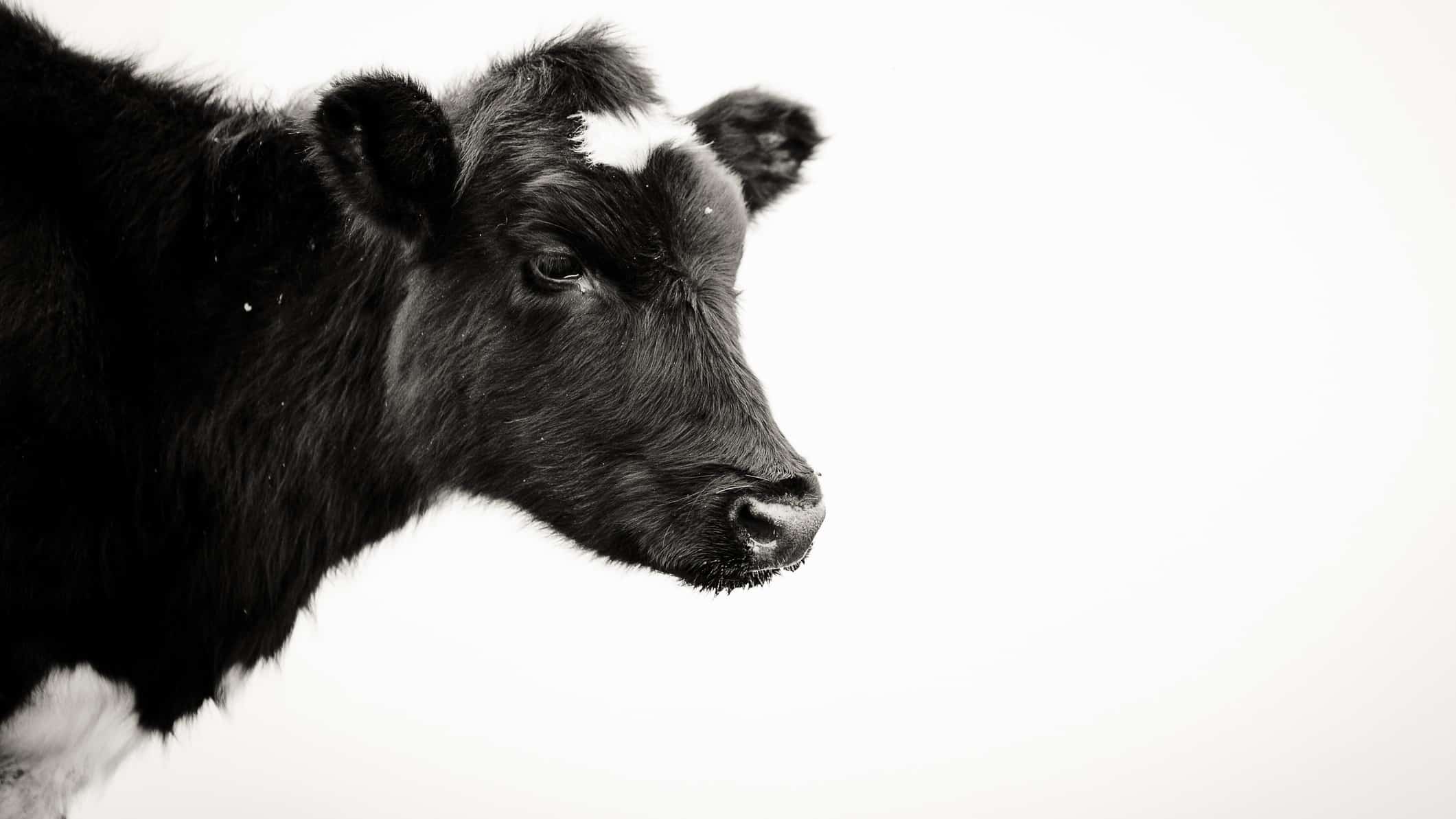 The Fonterra Shareholders' Fund (ASX: FSF) will be one to watch today as New Zealand dairy company narrowed its forecasted earnings guidance.
The fund declared it would raise the bottom range of its previously forecast earnings per share – from 20–35 cents per share up to 25–35 cents per share.
Words from the CEO
Fonterra CEO Miles Hurrell stated the move would provide more clarity on its full-year earnings guidance. The fund's interim accounts are due for release on 17 March.
"That is why we have come out today with a narrower forecast earnings range of 25-35 cents per share, which still reflects the usual uncertainties we face over the…