Distillers Hit with Spirits Excise Increase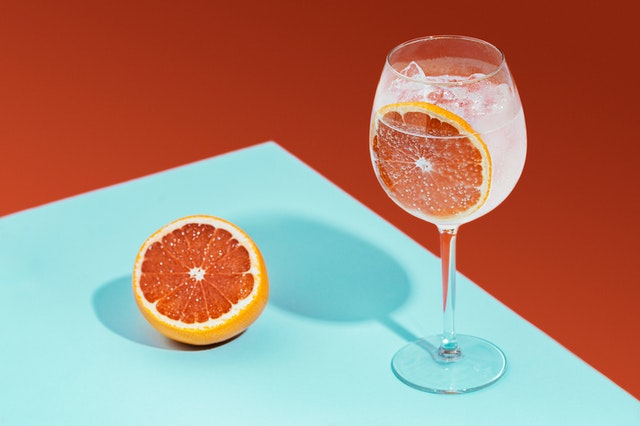 A tax hike for spirit producers has been described as a "kick in the guts" for regional distillers.
The excise increase of 1.4% has just come into effect on 1 August.
It is the 19th in a decade for Australian distillers who pay the third highest spirits tax in the world.
Chief Executive of…