Community Boat Shed Launched at Coorong Quays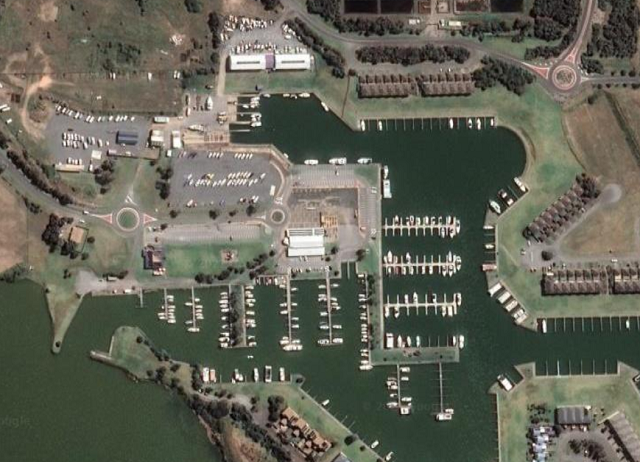 Hindmarsh Island locals have celebrated the launch of their very own community 'Boat Shed' at Coorong Quays.
The idea for a community shed and inclusive workshop space was floated when the empty shed became available at the Marina early last year.
Residents formed a committee and spent the year raising funds and accepting community donations of machinery, tools and equipment and project boats.
On Saturday, February 13, 45 people came to celebrate The Boat Shed's official opening, with attendance from Member for Mayo Rebekha Sharkie MP,  Minister David Basham MP and Alexandrina Mayor Keith Parkes.
If you want to get involved with the shed, call Rosslyn Shepherd (Secretary) on 0488 031 834 or John Phillips (Chairman) on 0419 841 670.
Click here to view the original article.