Bone Found on Maslin Beach Linked to Missing Person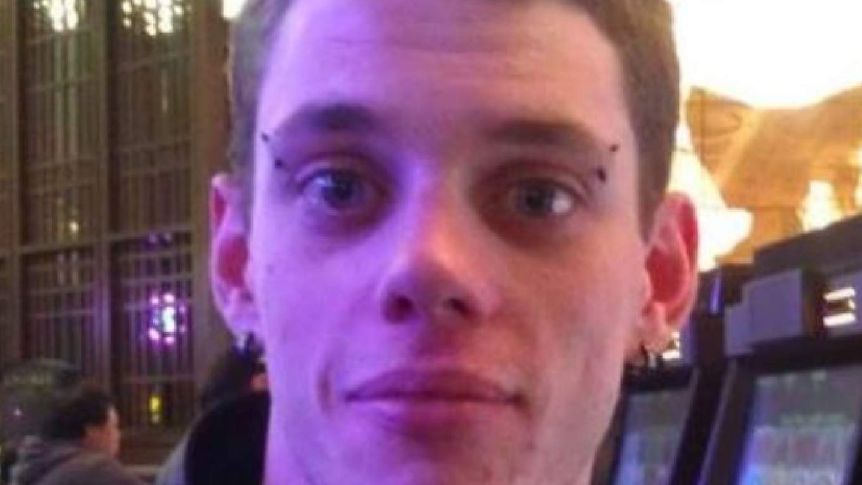 Human bones recently discovered on a southern beach have been linked to a man who went missing last year.
A forearm was found by a man who was walking on Maslin Beach on February 16.
Following a police search, authorities discovered a second bone, believed to be a rib.
Today police have confirmed through DNA testing that the first bone belonged to Jesse Corigliano-Quealey (pictured), who was declared missing in October 2020.
The 30-year-old local was last seen dropping his car off at a mechanic and left behind his wallet, keys and phone.
Police do not consider his death to be suspicious at this time.
Southern District DIB are preparing a report for the coroner.
Photo of Jesse Corigliano-Quealey (SA Police)