A.C. Care Warns of Looming Homelessness Crisis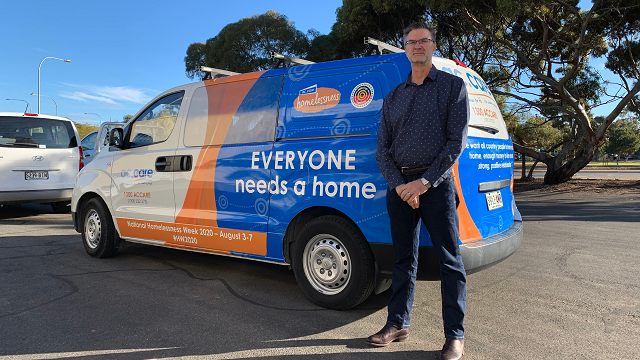 A Murraylands Homelessnes service warns of a housing crisis in the wake of the pandemic.
During December and January, ac.care saw a dramatic increase in people needing help—double the figure for the same period last financial year. 
The emergency relief service delivered from ac.care's Murray Bridge office also increased support, with the number of clients growing by 28pc from 226 individuals and families in Dec/Jan 2019/20 to 313 for the same period this financial year
The Federal Government has announced that when JobSeeker subsidies end March 31, the welfare payment will be $25 a week more than pre-pandemic payments, bringing it up to $307 a week.
Chief Executive of ac.care, Shane Maddocks (pictured), has raised concerns about…