3 ASX dividend shares to buy with yields above 5% Wednesday 31 March 2021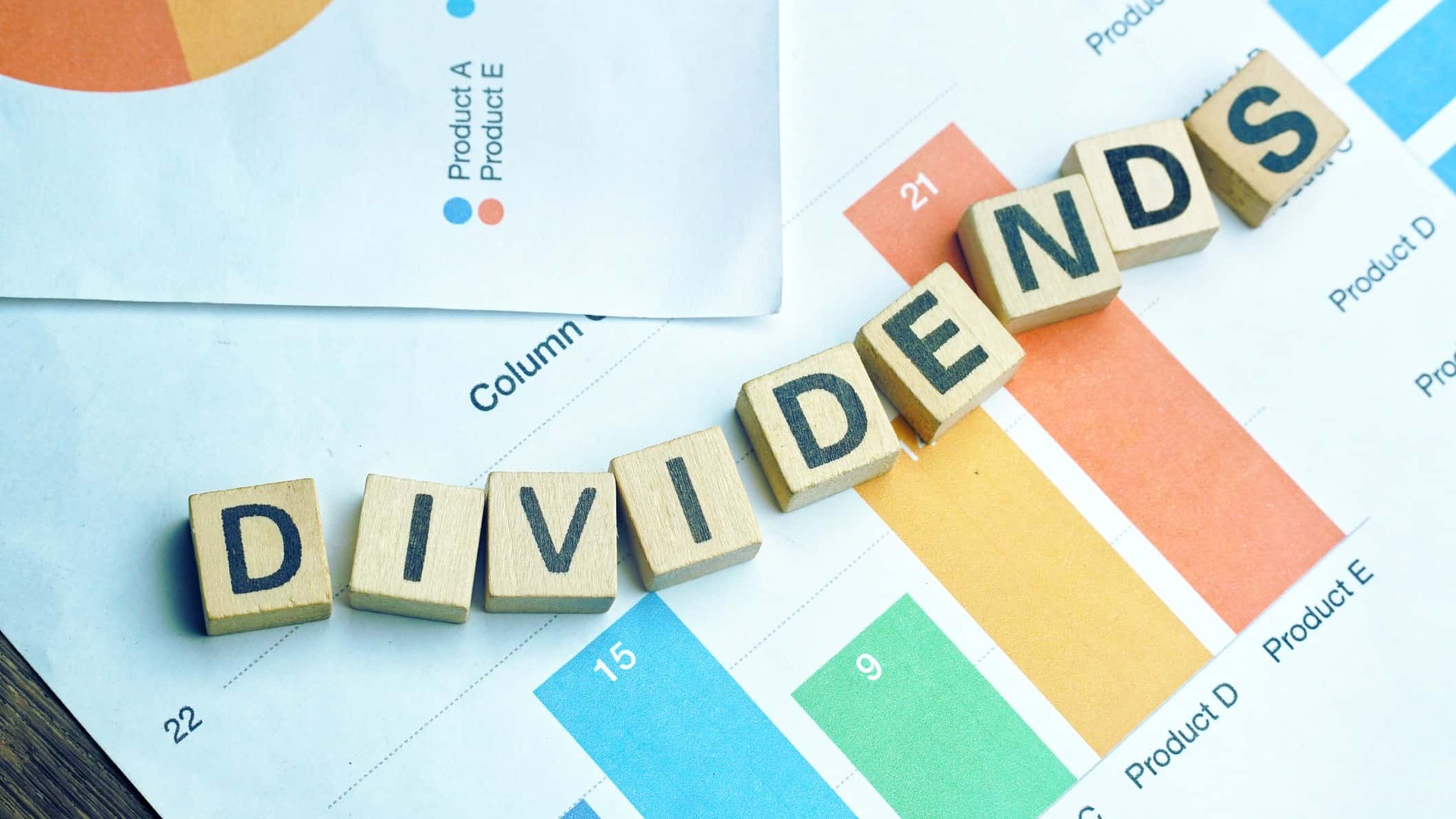 A number of ASX dividend shares have quite high yields, so they could be worth looking at if investors are searching for income.
Not every business has a big yield. Some ASX shares have high valuations, which pushes down the prospective yield. Other stocks have lower dividend payout ratios and that obviously doesn't help the yield. 
These three ASX shares have relatively high yields:
Nick Scali is rated as a buy a few brokers, including Citi – it has a price target of just over $12 on the business. According to Citi's prediction, the furniture retailer is going to pay a dividend of $0.80 per share for FY21, which translates to a grossed-up dividend yield of 11.4%.
The latest Nick Scali dividend – the FY21 interim one –…