2 small cap ASX shares to watch closely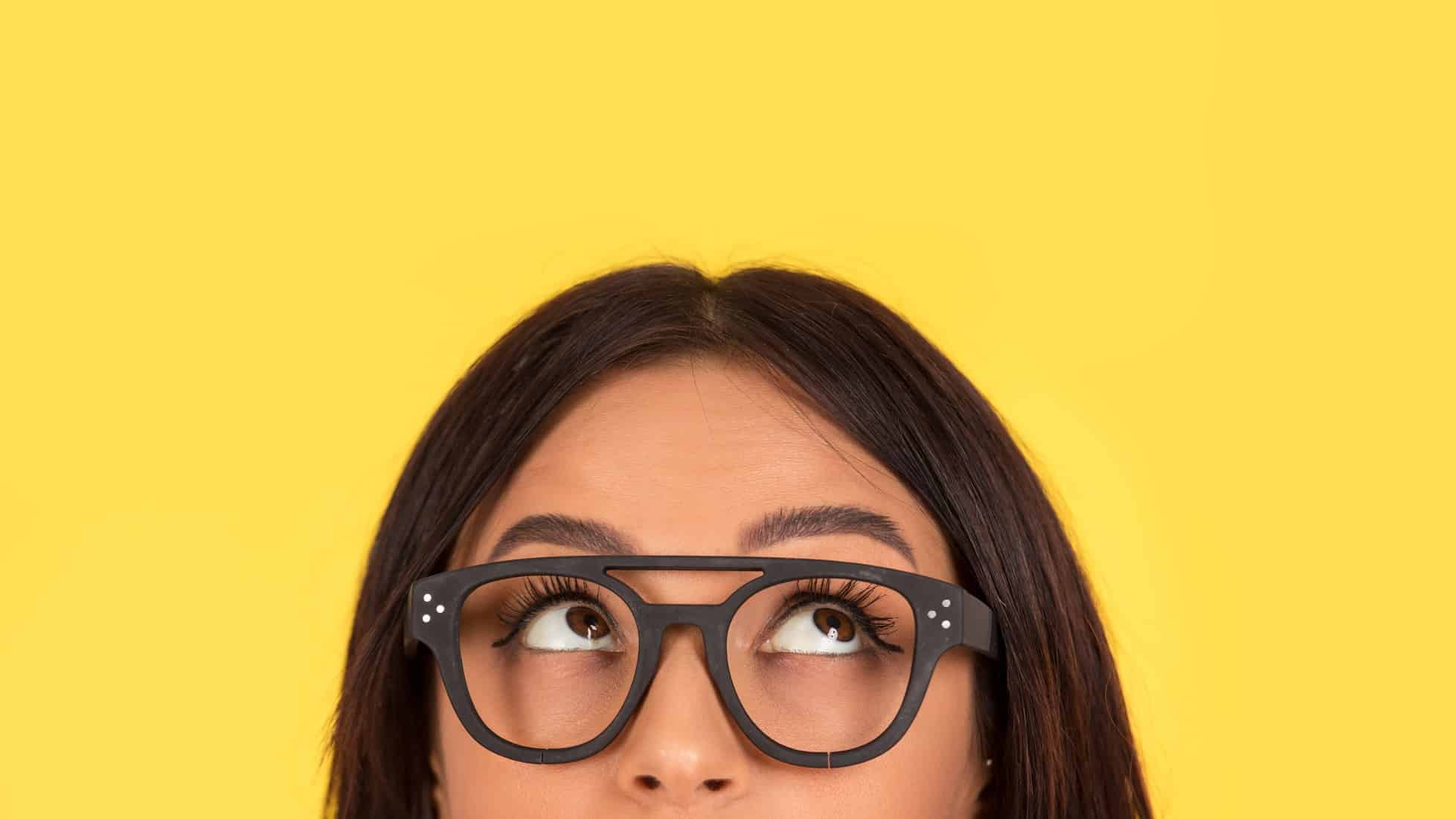 At the small end of the Australian share market, there are a number of companies with the potential to grow materially in the future.
Two that investors might want to get better acquainted with are listed below. Here's what you need to know about them:
MyDeal.com.au Limited (ASX: MYD)
The first small cap ASX share to look at is MyDeal.com.au. It is an online retail marketplace with a focus on homewares, furniture, and technology.
As with many ecommerce companies, MyDeal has been growing very strongly during the pandemic. For example, last month it released its half year results and revealed a 217% increase in gross sales to $126.7 million. Underpinning this growth was increased repeat purchasing and a jump in active customers…